All of our coaches have been carefully selected and trained in the Firewithin Curriculum and Methodology.
Using the unique, proprietary coaching system, our coaches have helped many people achieve their potential, attain their goals and make meaningful change in their lives.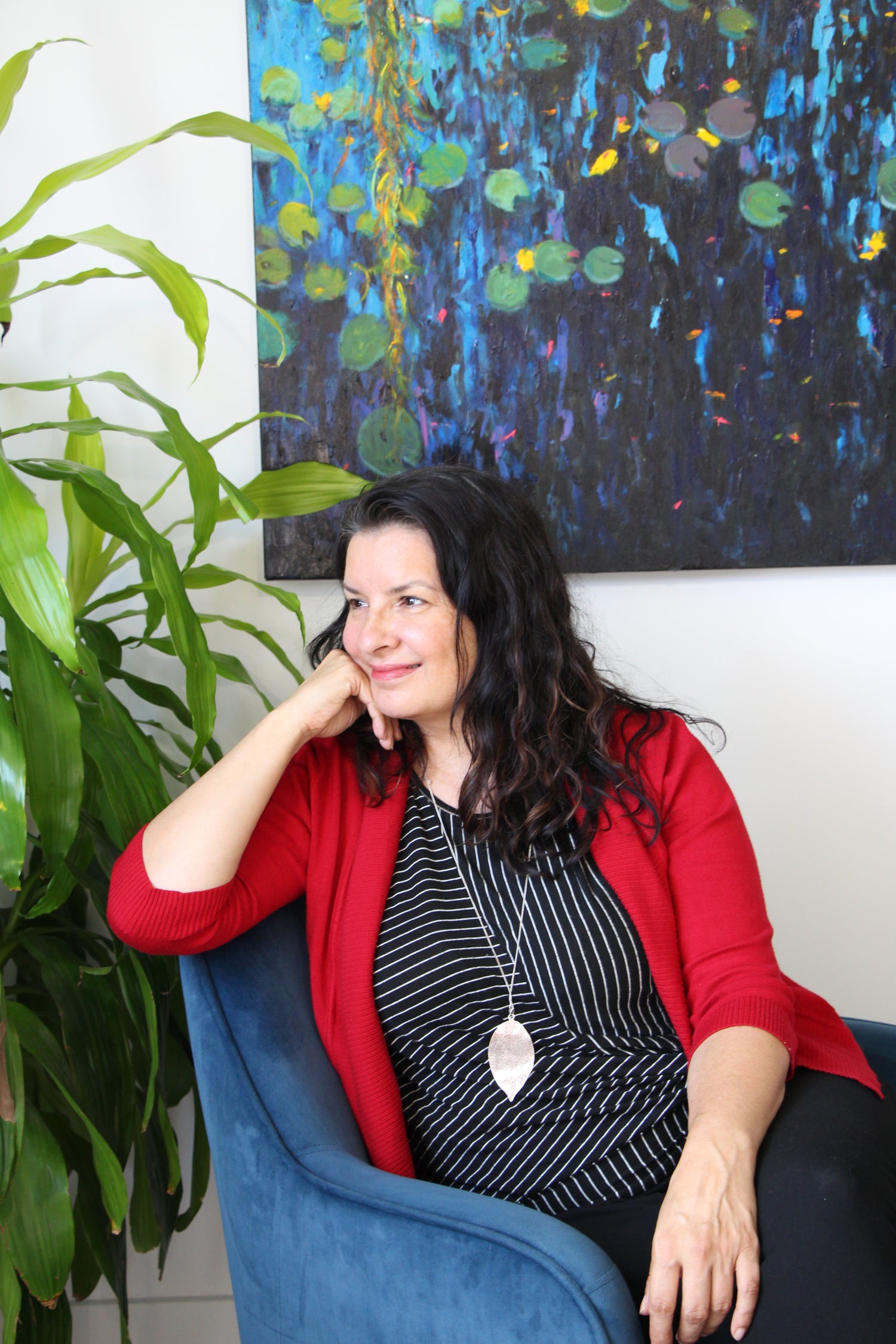 Julie Vaillancourt
Julie is an Empowerment and Career Coach.
She received her M.Ed. in Career Counselling from University of Sherbrooke and her Bachelor of Arts in Psychology from Concordia University.
Julie also has a FirewithinCoach
and Trainer certification by Master Entrepreneur International.
She is skilled at helping people feel inspired, clear and confident about adopting a direction in their lives.
Julie's special interests include resilience, work-life balance, empowerment, finding or reinventing one's path.
This Coach has been significantly adding purpose to hundreds of adults
and young adults' lives for over 6 years. Right from the outset, she makes sure to understand the goals of her clients or to help them set objectives.
She is passionate about contributing to get them to gain a clear sense of progress in their lives. She deeply believes in helping clients to become the best version of themselves so that may reach their personal or career goals and increase their impact in the world.
Her passion and commitment are instrumental in empowering and inspiring clients to take action to bring their lives to new heights.
She is bilingual and is able to practice in English and in French. Les
clients francophones sont les bienvenus.