All of our coaches have been carefully selected and trained in the Firewithin Curriculum and Methodology.
Using the unique, proprietary coaching system, our coaches have helped many people achieve their potential, attain their goals and make meaningful change in their lives.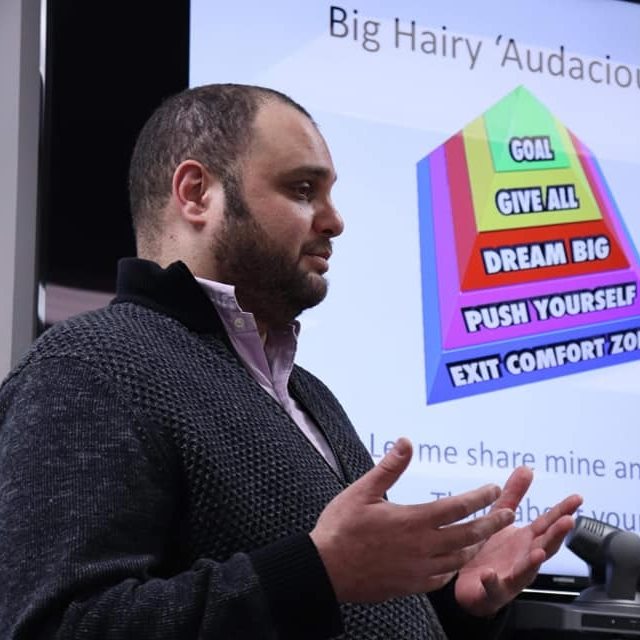 Bassem Elghawaby
Bassem Elghawaby was born in Ottawa as a second generation Canadian whose parents emigrated from Egypt.
He has lived abroad, and speaks French and Arabic along with English.
He is a creative person and thinker who's taken those traits and incorporated them into entrepreneurship and the world of digital marketing.
He strongly believes in both sustainable business models and making a social impact through sharing stories of our experiences and supporting and empowering those on the frontlines of positive action in the world.
He believes the world of digital marketing offers an ocean of opportunity to scale big ideas, and people's passions and callings. 
He was certified as a FIreWithin coach in 2017 after many years of first benefitting from personal development himself, and then having the desire to help others make massive and impactful changes in all aspects of their lives as well.
He is also a poet and mental health advocate and is grateful for how his faith has been a foundational force in driving him forward in a positive way.